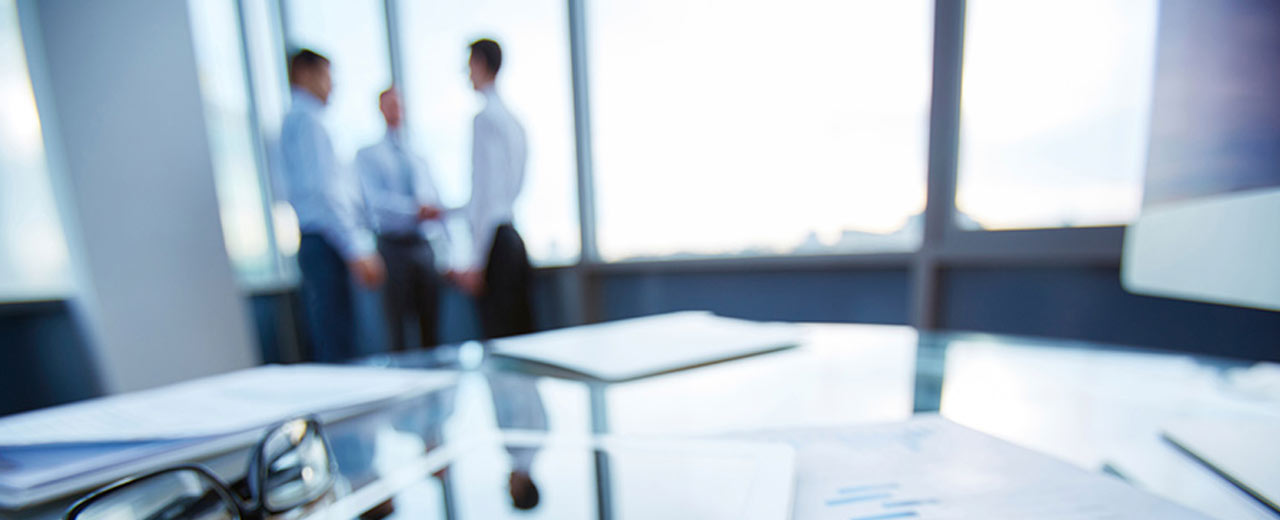 Partners
Schneider Electric
Schneider Electric is a global specialist in energy management with operations in more than 100 countries. New System is in authorization class LON System Integrator for Schneider Electric's product and system range.
Siemens
Siemens Building Technologies' system – DESIGO™ supports components and interface systems such as OPC, BACnet, LON, EIB, KNX, Modbus and M-bus.
New System is an official partner of Siemens Building Technologies division in Bulgaria and is a certified "Solution Partner" of Siemens.
Schrack Seconet AG
Schrack Seconet AG, the Austrian high-tech company specialising in firealarm-, nurse call communication- and security-systems is an international market leader in these fields.
In Austria, Schrack Seconet AG – headquartered in Vienna – operates in all federal provinces from six branch offices, with several affiliated service centres throughout Austria, thereby ensuring high quality customer service. New System is an exclusive partner of Schrack Seconet AG in Bulgaria.
KNX Association
This smart home standard is based upon more than 20 years of experience in the market including its predecessors, EIB, EHS and BatiBUS. Over 200 member companies worldwide from different application domains have almost 7000 KNX certified product groups in their catalogues. The KNX Association has partnership agreements with more than 30,000 installer companies in 100 countries and more than 60 technical universities as well as over 150 training centres.
New System is KNX Partner nr. 11557 and 38852 KNX Association cvba.
Helvar
The company was originally set up in 1921 by Mr Walter Grueling and Mr Bengt Nybom. A century later, Helvar Oy Ab is now one of the global leaders in intelligent lighting solutions and LED luminaire components, providing both innovative DALI wired and wireless solutions. Our mission is to Turn Everyday Places into Brighter Spaces; spaces which are perfectly functional, intelligent and designed for the future. Helvar is headquartered in Finland, with regional offices in Sweden and the United Kingdom, and we work closely with a network of expert partners in over 50 countries
New System is an official partner of Helvar in Bulgaria.

Tridium Niagara Framework
Tridium's Niagara Framework® is a global leader in the complex challenges of building integration and enterprise connectivity.
New System is an official distributor of Niagara building management and control solutions for the Bulgarian market.
https://www.tridium.com/en/products-services/building-automation
Elvaco
Elvaco products and services are used for energy-efficiency, billing and statistics by thousands of companies around the world within district heating, water, real-estate, electricity and gas industries.