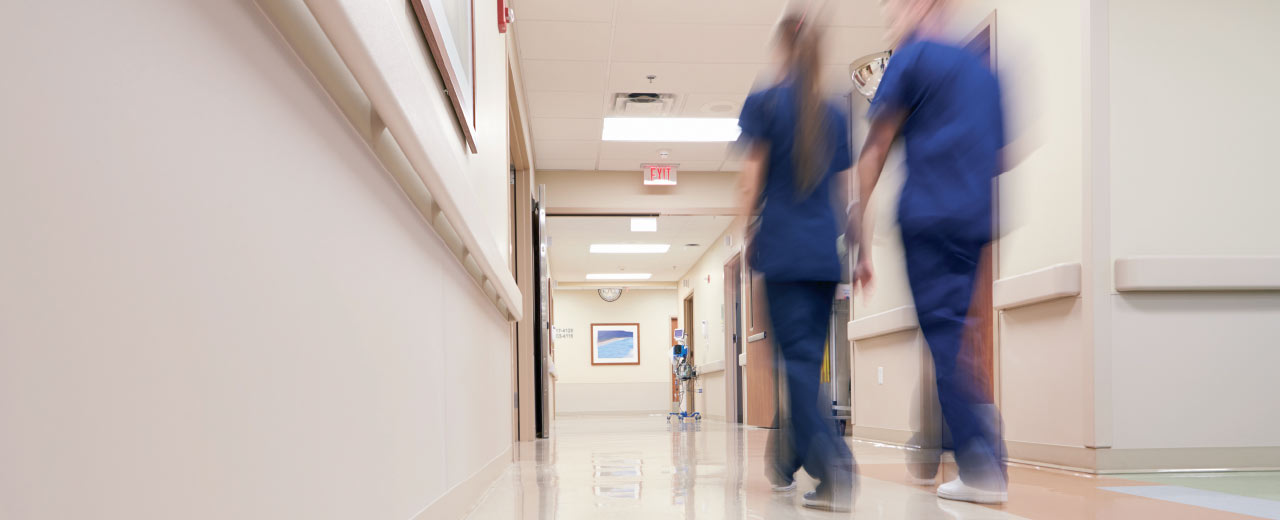 Visocall IP Nurse Call System
Visocall IP Nurse
Call System
VISOCALL IP brings together care, information, service, organisation and billing in hospitals, using a common functional platform. IP-based network technology forms the economical, secure and extendible structure for all functions and services in the care sector.
Features / Functionality
Integrating several systems offers entirely new opportunities
A multitude of different systems and technologies, where the individual branches often even have proprietary interfaces, is accompanied by a multitude of possible sources of errors. Boiling it all down to a common platform increases security and minimizes costs.
Nurse call
Communication between patients and nurses or among staff members ensures rapid and reliable help in all situations.
VoIP telephony
Keeping in touch with the world from your patient bed
Radio
Music and information on many channels.
TV and multimedia
Entertainment and services at the highest level.
Internet and Intranet
Access to the latest information and entertainment.
Room control
Lighting, blinds and TV can be conveniently controlled from your bed.
Billing
Cost-effective software solution for billing fee-based services like telephony, TV and Internet.
Care data logging
Completely new options for logging of care data directly at the hospital bed.
Audio Manager
Allows targeted announcements to patients or staff members.
Standardised interfaces
For exchanging data and for communication connections between different systems – e.g. mobile devices and databases.
Patient services
With the integrated multimedia terminal patients can, for example, look up information about their disease and therapy options or they can pre-order their meals.
Mobile support for staff
Forwarding of alarms, calls, fault messages etc. to mobile devices like smart phones, tablets, DECT and WLAN telephones.
Why New System
New System is a partner of the Austrian high-tech company Schrack-Seconet AG – market leader in fire alarm, security, communication and nurse call systems. Thanks to the successful co-operation with hospital operators, designers and developers of Schrack-Seconet can proudly refer to a range of products that are tailored to the needs of the market.
New System offers consulting, project design, product distribution, mounting and set-up of the equipment, as well as warranty service of the full portfolio of Schrack- Seconet's nurse call systems.