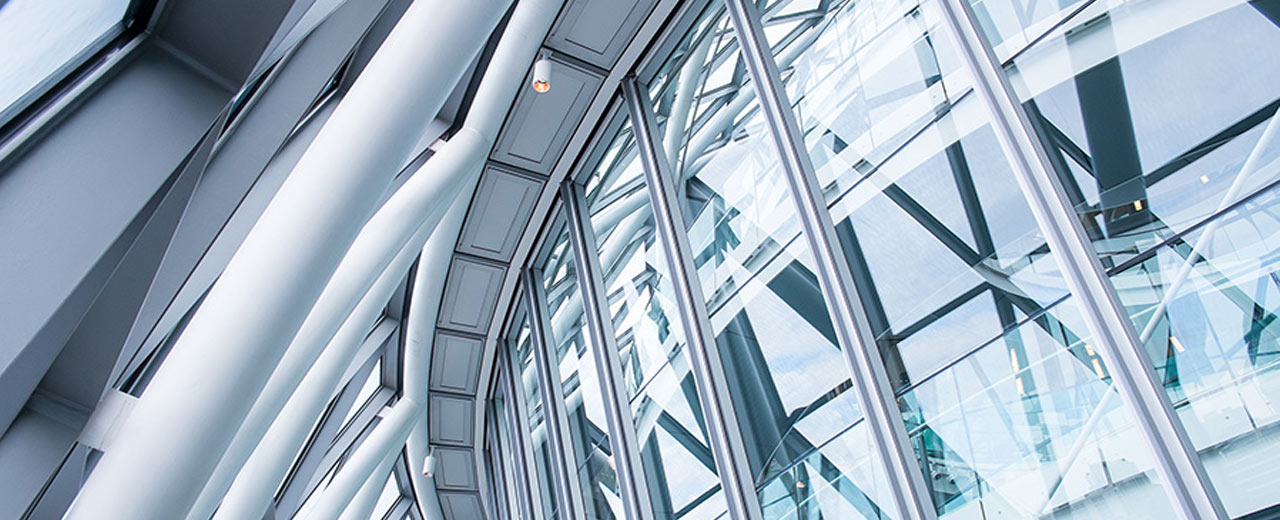 Certificates, Accreditations & Policies
Health and safety work conditions and quality management policy
The management and staff of NEW SYSTEM Ltd. is committed to providing quality services and implementing quality projects for their clients. Our vision is to be the preferred expert partner in providing complete technical solutions for building automation, as well as in the field of energy efficiency and safe operation of building infrastructure.
This policy corresponds the strategic objectives set by us as a key element of the overall strategy for the company management to increase the competitiveness of the company and the development of our business.
NEW SYSTEM Ltd. will develop a culture of continuous improvement of the integrated management system within the scope and context of the company, delivering high quality projects and services and a high level of client and stakeholder satisfaction. We will achieve this through proper staff motivation and improvement of all processes applied in the management of our activities. We will provide modern health and safety at work, tailored to the context and nature of assessed risks and opportunities for health and safety at work, to prevent accidents and deterioration of empoyees' health.
We will provide significantly better value to our clients and stakeholders through the introduction of innovative technologies ensuring safety and protecting the environment.
The management of the company is committed to comply with all legal and regulatory requirements to provide hazard identification and risk assessment, as well as implementation of measures to prevent damage or minimize risks and to continuously improve working conditions.
Commitments made by the management are reflected in management health and safety processes providing a solid, trustworthy and reliable management system.
The management of NEW SYSTEM Ltd. bears liability for disclosure, understanding, application and development of this policy and for ensuring the participation of staff in making decisions related to the management of health and safety at work.
This policy will be subject to annual review by the management for its suitability and is published on the website of the company, so that it is accessible for stakeholders.