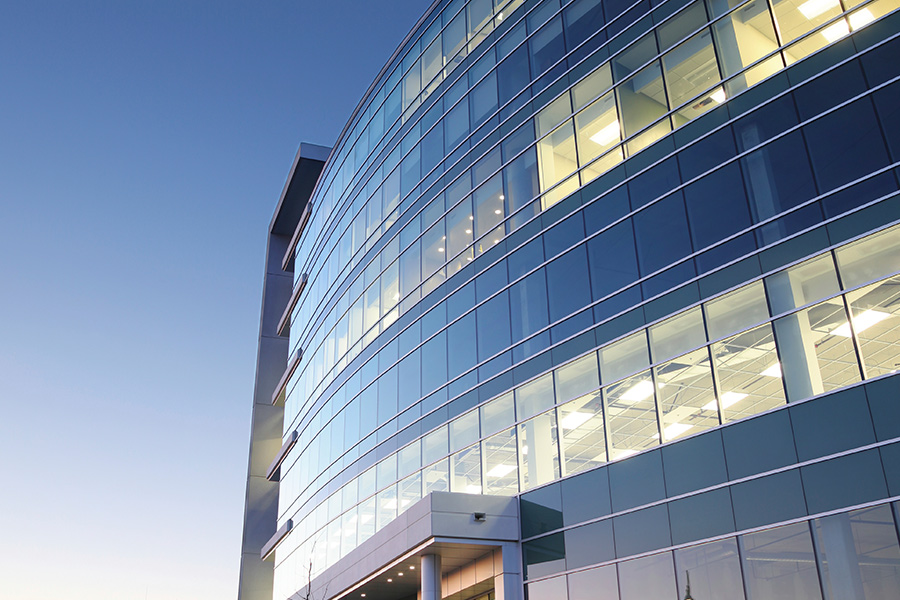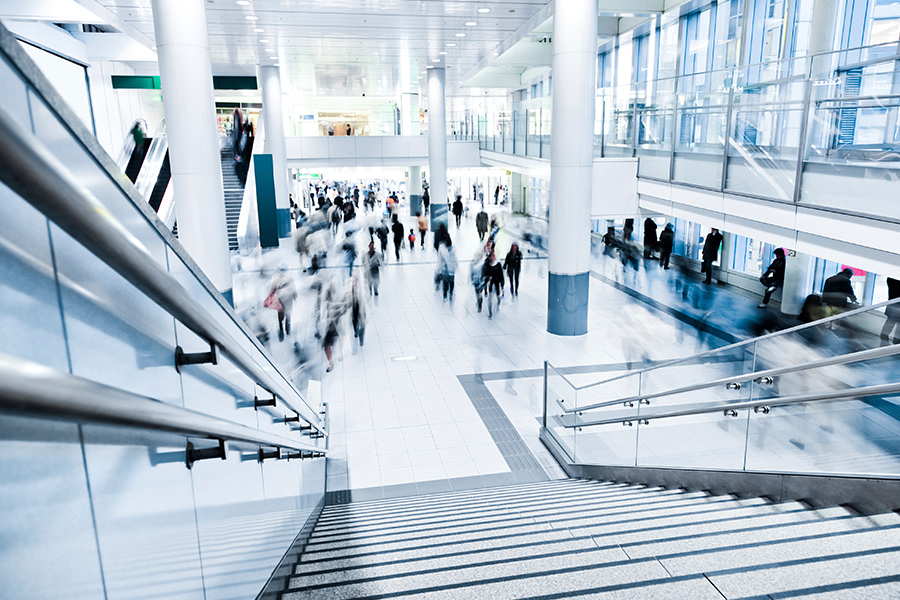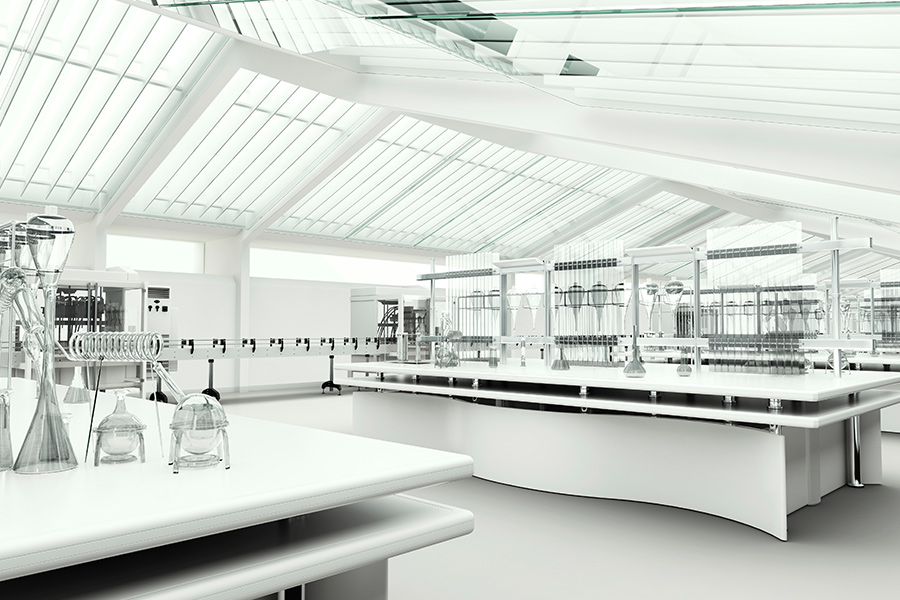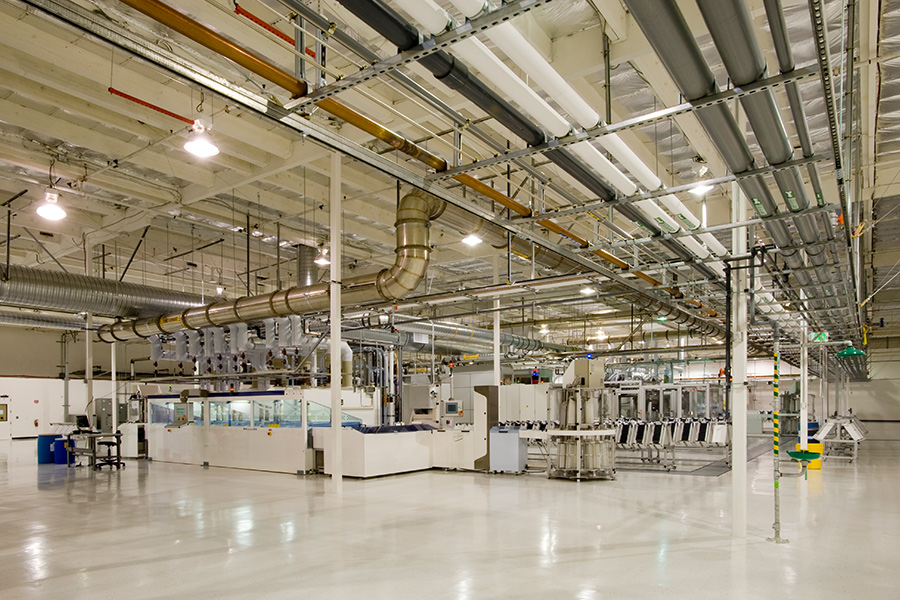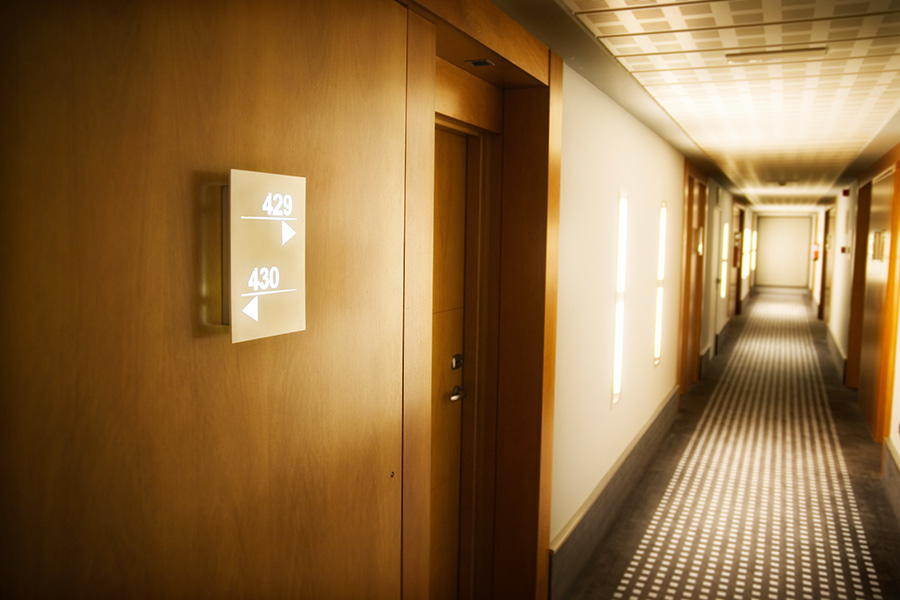 Building Management Systems
New System is an experienced provider of BMS solutions with a deep knowledge of industry requirements. Our involvement at the inception stage of the building design allows for a timely assessment and clear definition of the project's specifics. This way the investor can take full advantage of our expertise. Defining buildings functionalities at the earliest stage and coordinating the BMS design with the other sectors in the project will foster a smoother implementation process, preventing any unplanned expenses and ensuring the desired functionality.
Our team of highly-qualified engineers has designed and implemented projects of all scales in the vertical market – shopping malls, hotels, hospitals, pharmaceutical, industry, cinemas, sporting venues, hypermarkets, office buildings. We ensure smooth project management from design stage, through the equipment delivery, installation, start-up, commissioning and staff training.
The expected levels of comfort and energy efficiency in the building could not be reached without a detailed knowledge of the specifics of the BMS. For this purpose, we provide appropriate training to the staff operating the building management system.
Regular maintenance is an important aspect for the proper functioning of your BMS system and ensures even larger savings in the long run. We accompany our customers throughout the entire lifecycle of their buildings, optimizing the system and ensuring constantly the comfort and savings level expected. We maintain BMS engineered and implemented by New System, as well as systems implemented by other companies. Technical support, re-engineering consulting and system reporting are part of our maintenance packages.